Client: Alabama Bicentennial Commission
Agency: Tatum Design
Creative Director: Travis Tatum
Design Director: Marion Powers
Designer/Ilustrator: Derek Prevatt
Illustrator: David Webb
Designer: Joey Nees
The mobile app detects the user's proximity to a location on a curated list of destinations to facilitate check-ins and help users find new destinations. A virtual passport in the app allows users to collect stamps for site visits and create a log of their adventures across the state.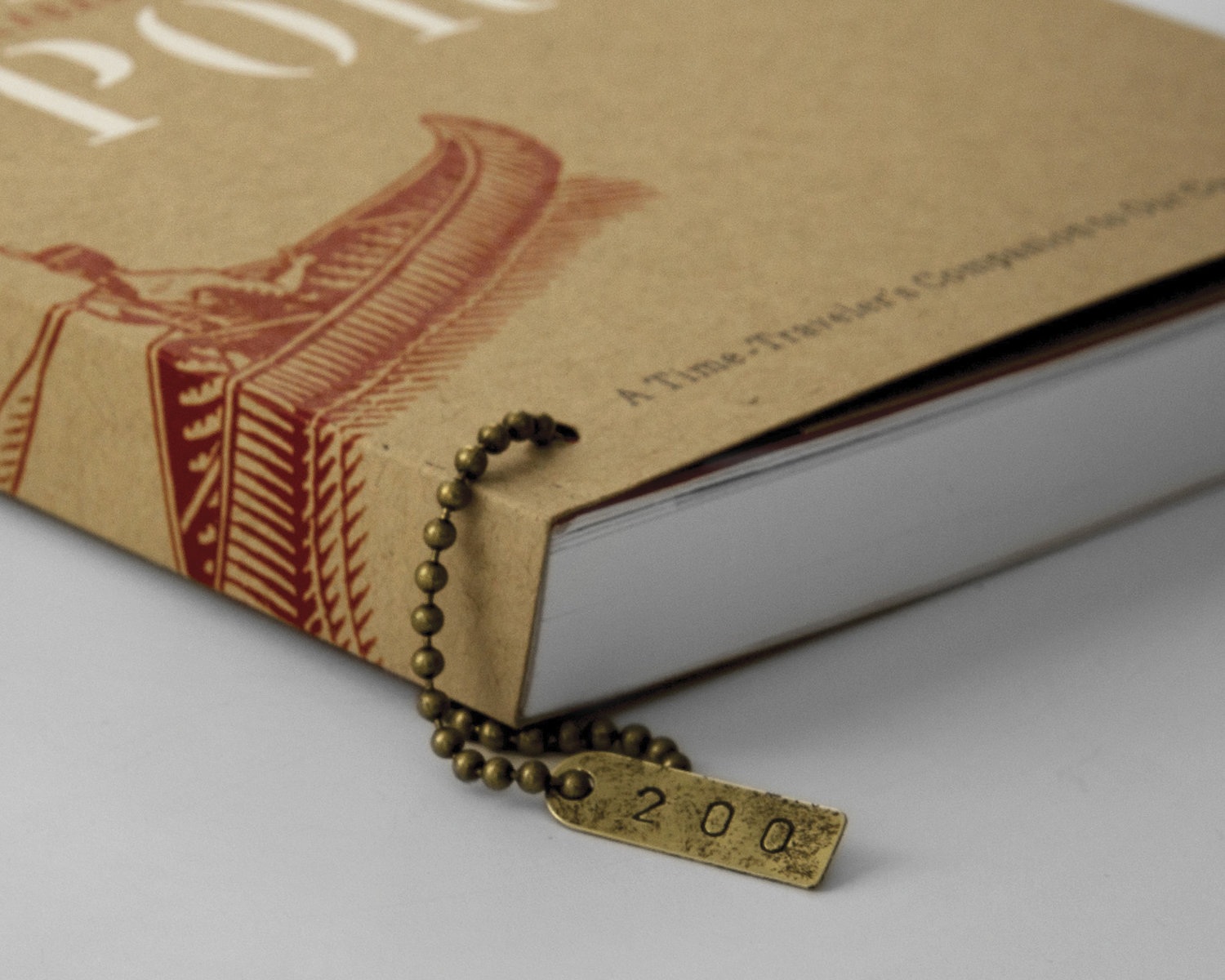 The PastPort book was the physical companion piece to the app.
People were encouraged to get their book stamped after visiting a location at one of the designated stamping sites.