The purpose of the zine was to spark conversation and share the work of local creative minds. We did not reveal information about any of the contributors until the final issue was released.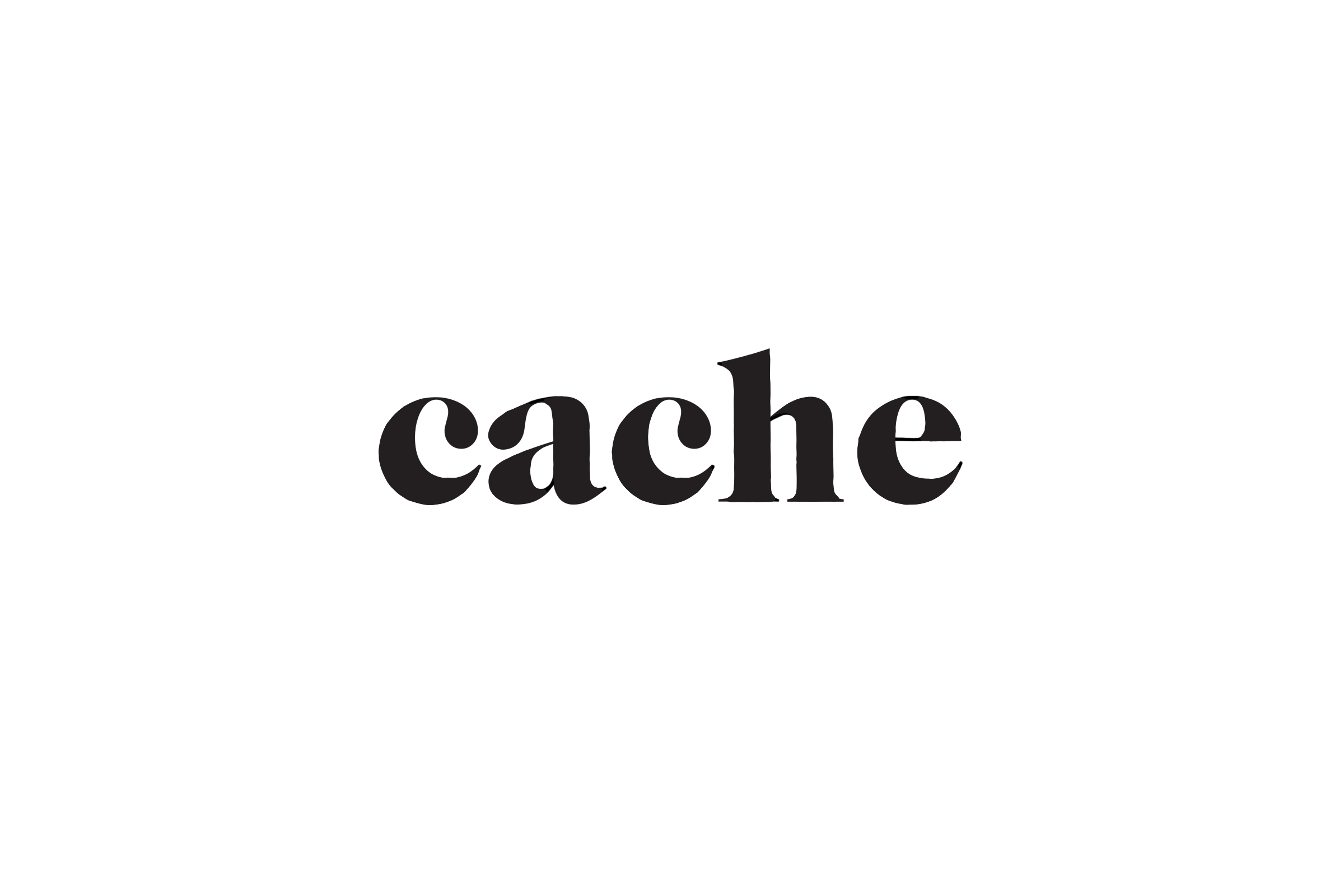 To represent the anonymous quality of the zine, parts of the typeface, Caslon Graphique EF were hidden to create the brand's logotype.
Each copy of the zine was stamped and numbered by hand every month.