Client: City of Vestavia Hills
Agency: Tatum Design
Creative Director: Travis Tatum
Art Director/Designer: Derek Prevatt
Designer: Joseph Nees
Copywriter: Wendy Tatum
Deliverables:
Brand Identity
Brand Video
Signage
Look Book
Stationery
Website
We were tasked with authentically capturing the experience of life in Vestavia Hills to help fuel growth and economic development.
In targeted community surveys, we discovered three values that had defined the community for the past six decades – unity, prosperity and family.
Seals have a timeless appeal because they leverage historic moments and unique attributes in an intricate and symbolic fashion. Our seal prominently features the most iconic landmark in the city – Sibyl Temple. It is encircled by a dogwood flower, which honors the city's flower and the long-standing dogwood festival held in the area. The fire represents an eternal flame indicating that the community will continue to uphold their values of unity, prosperity and family.
Through a total redesign, we improved the user experience of the municipal city website.
I designed individual icons for each department to make the site easier to navigate. I tried to translate as much of the brand style into each icon to help tie the site into the overall brand.
Later in the process, we were informed that other municipalities needed identities of their own, so I extended the overall look to create cohesive yet distinct marks for the Police and Fire departments.
Led by another team of designers, I assisted in designing a clear wayfinding system that helped residents understand when they were entering or leaving the three districts that makeup Vestavia Hills. I later designed a series of seasonal banners to work within the system.
We also highlighted local businesses with decals and ads to remind people to support their friends and neighbors by shopping and dining in Vestavia Hills.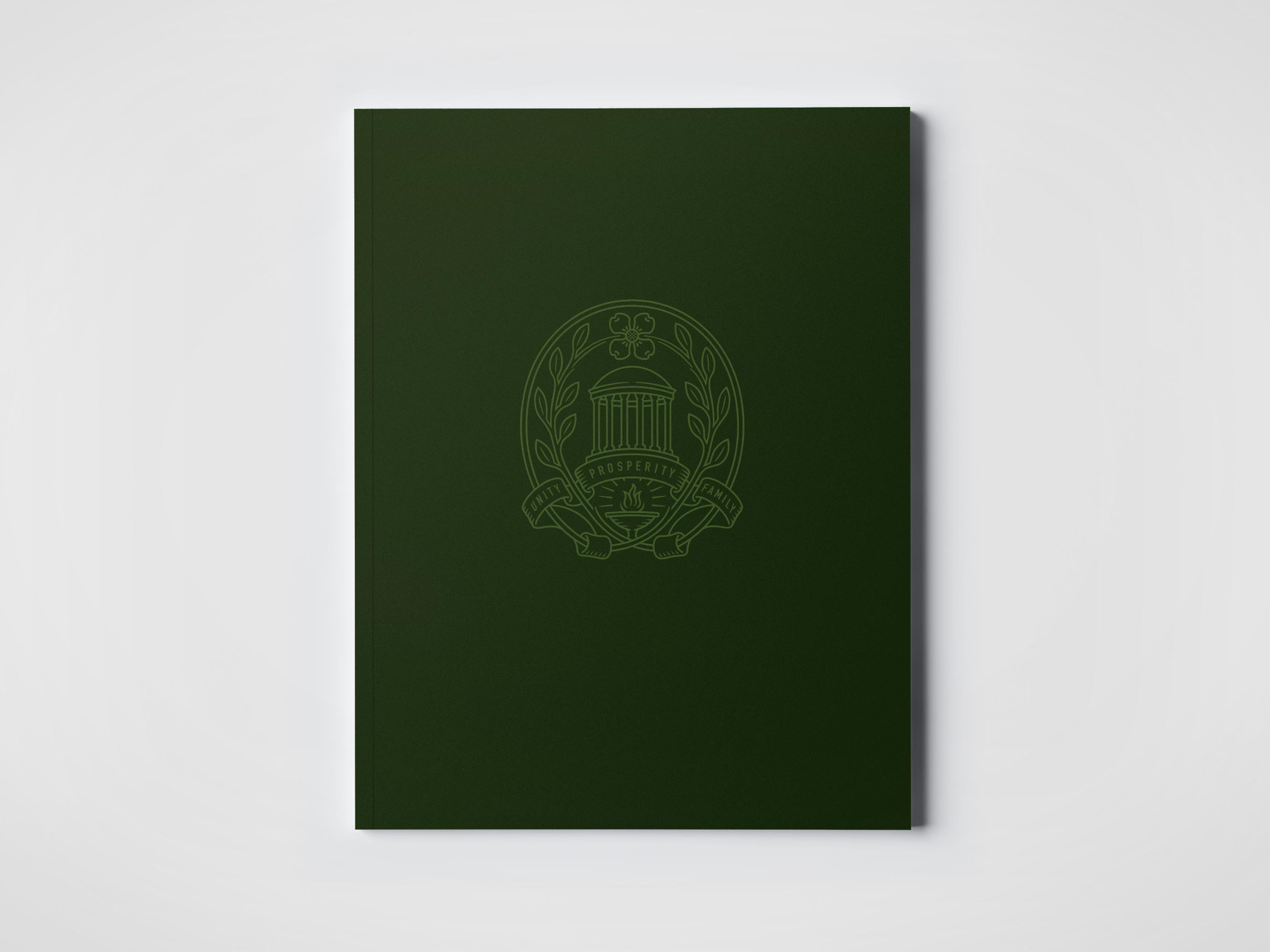 We designed a look book to acquaint potential residents and businesses with a grand-scale view of life and happenings in Vestavia Hills. It was fashioned to entice and intrigue our audience, to get them excited about all the possibilities of relocating to the city.
I art directed a weeklong photo shoot documenting the diversity of activities available to Vestavians, and this served as the basis for the photography used throughout the book as well as the website.